PayUr Tax is a leading outsourcing business agency providing instate working capital solutions based on business priority since 2009. It is Delhi based startup and provides end-to-end payment and cash flow-based service to our new and emerging entrepreneurs for Capex and expenditure. 
We are managing account payable service end to end with minimizing the cost and supporting the cash flow challenge. Now we are providing the service all over India as well as abroad. 
Our core teams manage the complete cash flow and billing for vendors, reimbursement, freelancer, Blogger and Youtuber, Digital content marketing & employee management, etc. Neither focus on smooth business operation but also on statutory compliance and audit parameters. 
Unique support and monopoly
Corporate Learning & Training
Tax & License registration
Working Capital and Fund Solution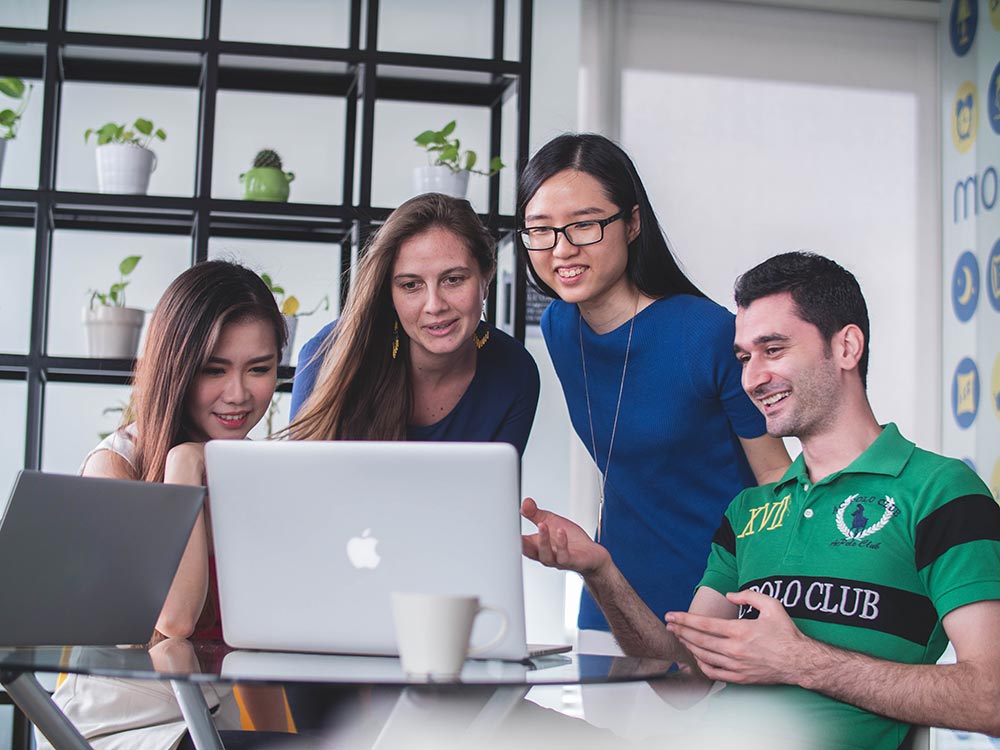 After completing 30 years in PNB and being awarded by PNB Chairmen during the service and client management. He is having experience in branch incumbency.
He understood the real challenge on the ground level during finance management for newly or startup entrepreneurs and the biggest challenge to setup business. 
Its impact on country's growth and development. Now decided how to help or resolve the all finance challenge in single way and contribute to Indian economy.  
Our mission is to provide support to each entrepreneur in a single window. We try to reach out to each individual, founder & entrepreneur. 
We are committed to saving 50% cost and generating wealth for business profitability. We are the backbone of every organization due to our monopoly and unique outsourcing service. 
We play a crucial role to service provider and service receiver in the terms of smooth operation like timely payment, tax compliance, and documents with consideration of all statutory compliance & process.