PayUr Tax is a leading outsourcing business agency providing instate working capital solutions based on business priority since 2009. It is Delhi based startup and provides end-to-end payment and cash flow-based service to our new and emerging entrepreneurs for Capex and expenditure. We are managing account payable service end to end with minimizing the cost and supporting the cash flow challenge. Now we are providing the service all over India as well as abroad. Our core teams manage the complete cash flow and billing for vendors, reimbursement, freelancer, Blogger and Youtuber, Digital content marketing & employee management, etc. Neither focus on smooth business operation but also on statutory compliance and audit parameters. 
Buyer or Service Receiver Solutions
Different types of dynamic discounting services available and how they work, as well as the benefits and risks associated with them.
Supply Chain Finance services provide financing to companies that are part of a supply chain. This type of financing can help companies manage their cash flow.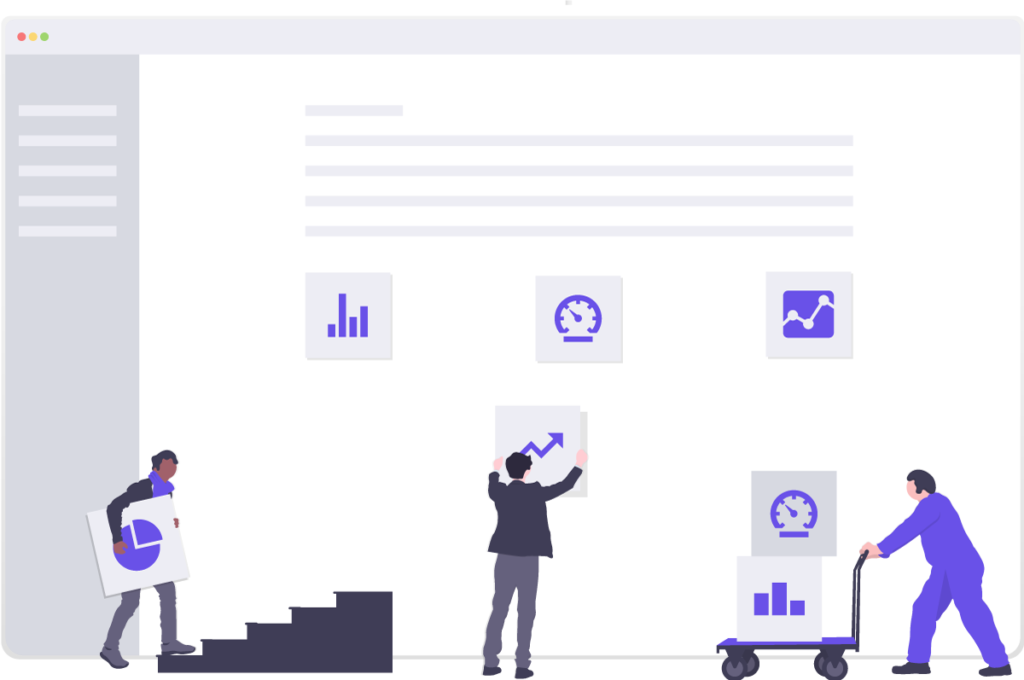 Cash forecasting services are an essential tool for businesses of all sizes. overview of cash forecasting services, how they work, and how they can benefit your business.
Looking to streamline your invoicing process and improve your cash flow?
Supplier management, from identifying and assessing suppliers to developing and maintaining supplier relationships. It provides practical guidance on how to select, monitor, and assess suppliers,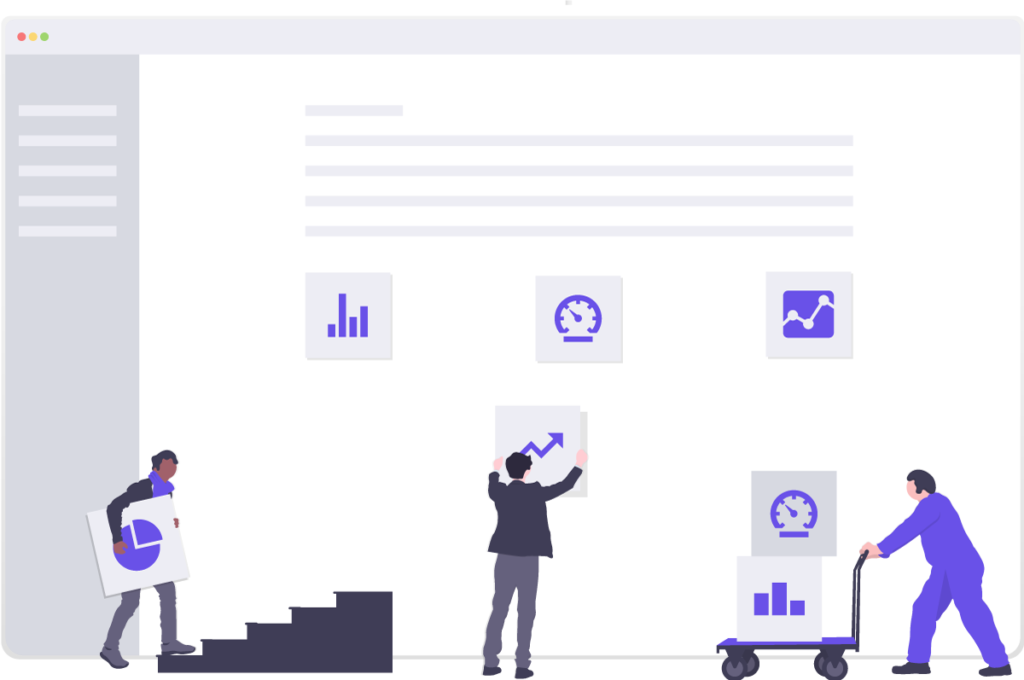 Inventory management is a critical function for any business. It is the process of tracking and managing stock levels in order to ensure that businesses have the right level of inventory on hand at all times.
Why is PayUr Tax heart of business and reason to choose?
PayUr Tax provides unmatched funding flexibility. You can seamlessly switch between self-funded dynamic discounting and third-party funded supply chain finance as your working capital needs change. Furthermore, our multi-bank financing model reduces your risk and dependency on a single financial institution.
Supplier or Service providers Solutions
Supplier or service selection, including how to identify and assess potential suppliers, negotiate contracts, and manage supplier performance. It also includes information on the latest trends and developments in the field, as well as a directory of resources for further research.